Real Time Report
November 2023 Real Time Report!
Unlock the Mysteries of November 2023: Dive into Our Real-Time Astrology Report! Discover how the cosmic energies of Sag, Scorpio and Ophiuchus are shaping your destiny this month. Explore personalized horoscopes, transformative insights, and spiritual guidance.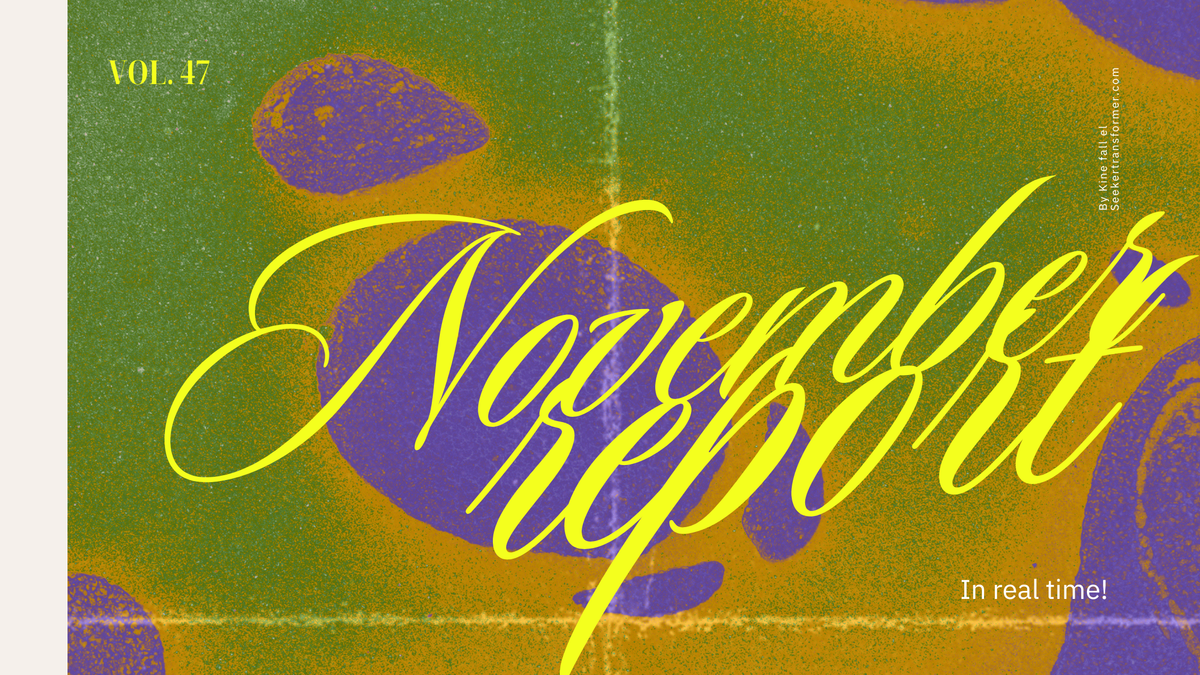 November is always an active time for the Sun, as the western world decides to shift the perceptions of time and daylight we get a full glimpse of the power of the Galactic Center at work without even realizing it. The Sun during this month moves from Libra, to Scorpio, to Ophiuchus in a full spectrum dance of harmonization and empowerment for the individual and humanity as a whole.
Feel free to come back and comment below!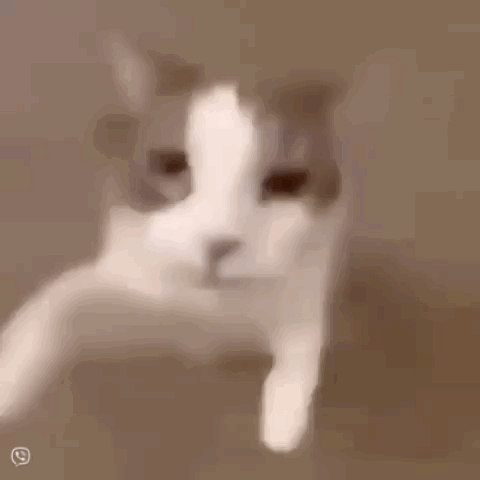 Stay tuned for updates while I continue to build up the site with more real time articles and make content changes for the New Year!
Thanks for rockin' with me!
Personals OTW!