Sagittarius Sun Signs In The Zodiac: All About Sag!
Do you identify as a Capricorn, proud of your responsible and disciplined nature? Think again! In the realm of real-time astrology, there's a hidden truth waiting to be unveiled. True Sagittarius, often overshadowed by Capricorn, shines in the cosmic spotlight from December 17 to January 19.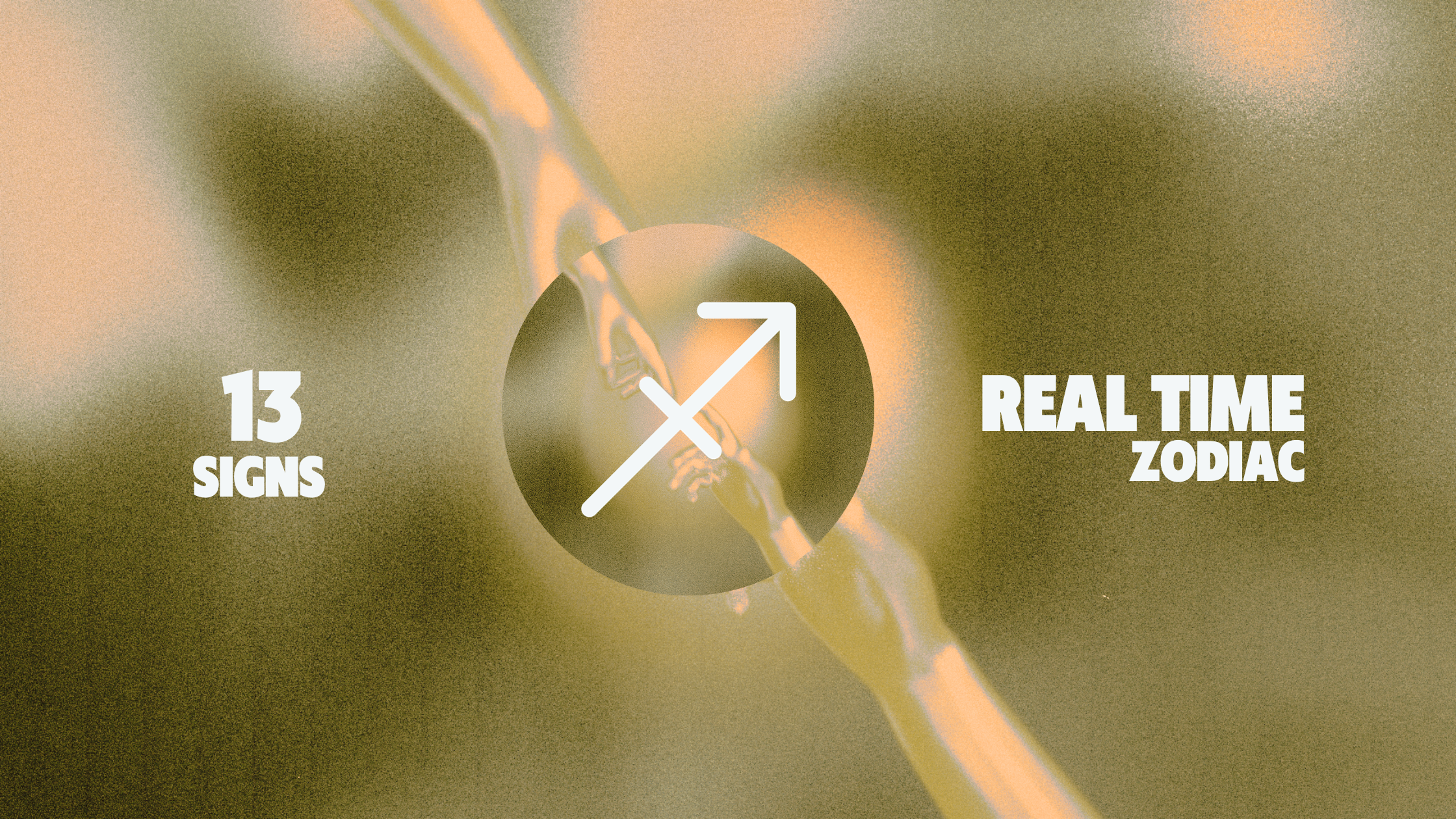 True Sagittarius: Embracing the Adventurous Spirit Beyond the Zodiac
It's time to explore the vibrant and adventurous energies of this sign and discover why many who think they're Capricorns may actually resonate with true Sagittarius qualities and are Sagi's in real time! True Capricorn season is from December 17 to January 19.
The Essence of True Sagittarius:
Sagittarius individuals embody a unique blend of exuberance, wisdom, and spiritual depth that sets them apart from the conventional Capricorn energy. Here are some key characteristics that define them: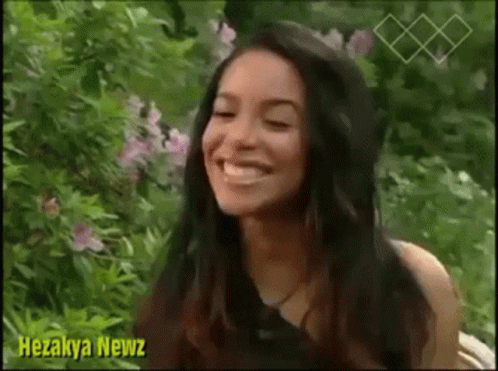 Happy-Go-Lucky and Fun-Loving: True Sagittarians radiate an infectious zest for life. They find joy in the simplest of moments and have an uncanny ability to make others smile.
Expansive and Holistic: These individuals have a holistic view of the world. They believe in the interconnectedness of all things and continually seek to broaden their horizons.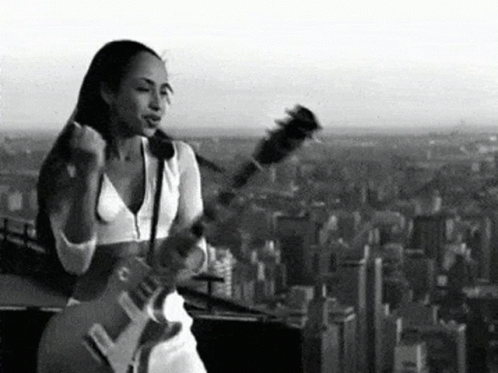 Quick-Tempered Know-It-Alls: True Sagittarians are known for their intelligence and knowledge. However, their quick tempers and a tendency to speak their minds without hesitation can sometimes get them into trouble.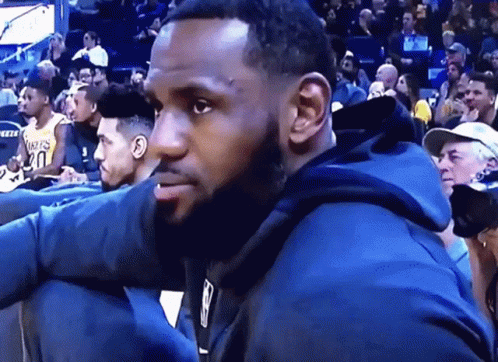 Spiritual Warriors: They are spiritual warriors at heart, driven by an insatiable desire for spiritual growth and enlightenment. They're not content with surface-level understanding; they crave wisdom through life experiences.
Love for Dressing Up: Especially true for Sagittarian women, they have a flair for dressing up and carrying themselves with a unique sense of style and grace.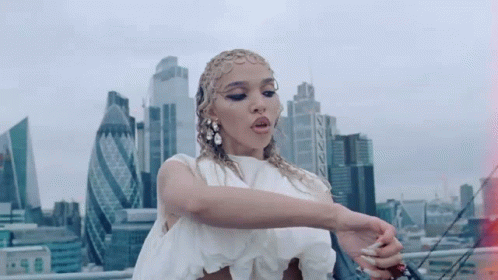 Astrological Insight: Many true Sagittarians excel in the realm of astrology. They possess an innate ability to predict trends and a deep understanding of the cosmic energies influencing our lives.
The Lesson of Humility: Humility is a valuable lesson for true Sagittarians. Their know-it-all tendencies can sometimes hinder their personal growth, but they are open to learning.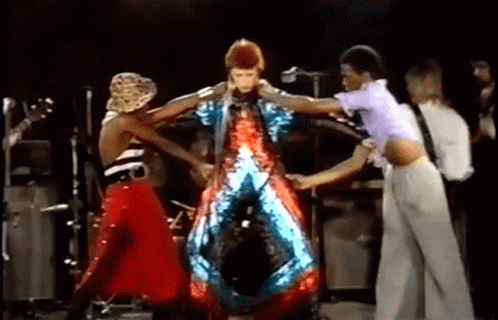 Comparing True Sagittarius to Capricorn Energy:
Let's delve into the distinctions between true Sagittarius and Capricorn energies:
Sagittarius' Love for Adventure vs. Capricorn's Responsibility:
True Sagittarius: Adventure is the lifeblood of true Sagittarians. They live for exploration, constantly seeking new experiences and embracing life's thrilling adventures.
Capricorn: Capricorns are grounded in a sense of responsibility. They take their duties and obligations seriously, often seen as the reliable and responsible leaders of the zodiac.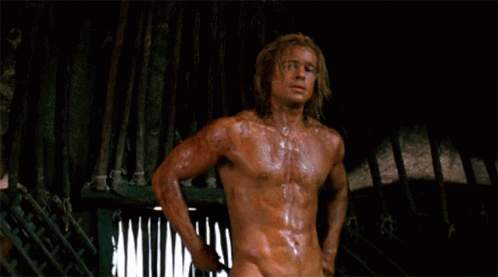 Sagittarius' Quick Temper vs. Capricorn's Prudence:
True Sagittarius: Quick tempers can be a trait of true Sagittarians. Their passion and intensity can sometimes lead to impulsive reactions.
Capricorn: Capricorns, in contrast, are known for their prudence and careful consideration of decisions. They prefer to think things through before taking action.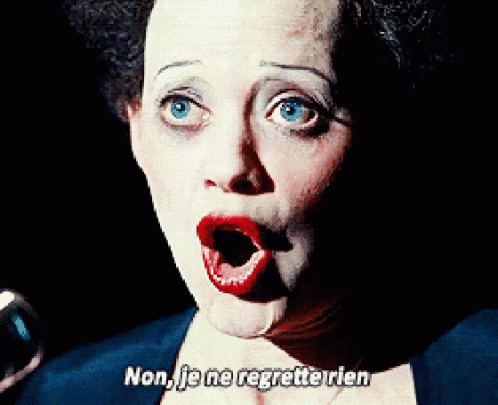 Sagittarius' Holistic View vs. Capricorn's Narrow-Mindedness:
True Sagittarius: True Sagittarians possess a holistic and expansive view of life. They embrace diversity and interconnectedness, seeing the bigger picture.
Capricorn: Capricorns may sometimes exhibit narrow-mindedness, as they tend to focus on practicality and tradition.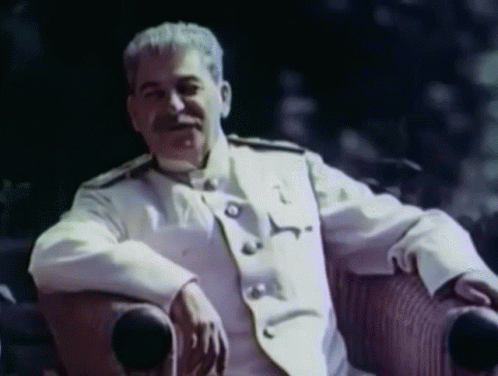 Sagittarius' Spiritual Depth vs. Capricorn's Conventionality:
True Sagittarius: True Sagittarians are drawn to spiritual exploration and personal growth. They seek meaning beyond conventional norms and yearn for a deeper understanding of life's mysteries.
Capricorn: Capricorns often prioritize conventionality and adhere to societal traditions and structures.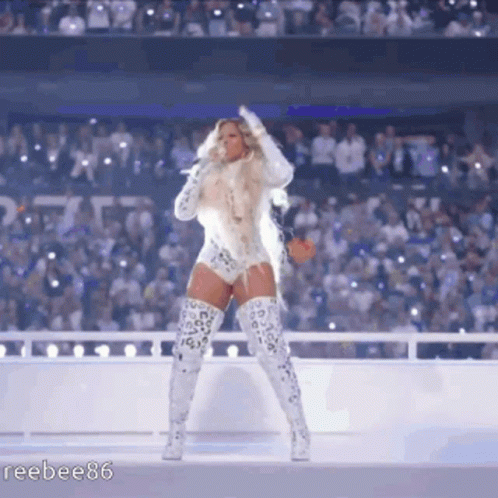 Sagittarius' Love for Freedom vs. Capricorn's Sense of Duty:
True Sagittarius: Freedom and independence are essential to true Sagittarians. They resist feeling tied down and cherish their liberty.
Capricorn: Capricorns have a strong sense of duty and responsibility, often placing their obligations at the forefront of their lives.
Sagittarius' Enthusiasm vs. Capricorn's Discipline:
True Sagittarius: Enthusiasm and a deep love for life's adventures are hallmarks of true Sagittarians. They approach each day with unbridled passion.
Capricorn: Capricorns are known for their discipline and commitment to their goals. They are diligent and hardworking individuals.
Allies for Sagittarius: Turquoise , Amethyst, Lapis Lazuli Citrine Sodalite Garnet Peppermint Eucalyptus Lavender Rosemary Sage Frankincense